Supreme Black: (aka: Midnight Black, Jet Black, China Black) This is our most common color and we have devoted most of our warehouse to stocking a large supply to fill your orders in a timely fashion (in stock items generally ship in 2-3 business days)


Imperial Gray: This granite looks very similar to Medium Barre Gray and has been the fastest growing color that we import for the past two years.


Imperial Pink: This granite has become the third most common imported color from China and we have a large inventory of standard monuments on hand.

In the past decade we have established ourselves as one of the leading granite monument importers in the country. We have a

strong relationship with our Chinese and Indian suppliers and that

has allowed us to set higher quality standards than our competition. Thanks to our large volume of work, we can turn around custom orders in 90 days and we are able to bring you all of our products at very competitive pricing.

Imperial Green: The most popular green granite; a consistant dark green, fine grained granite. We stock most common sizes and finishes.



India Red: We stock a large quantity of the highest quality India Red (medium grain and a beautiful red color).


Bahama Blue: We stock a large quantity of standard monuments in a consistent dark shade of this popular Indian granite.


Paradiso: We have a limited inventory of the most common sizes.

We are currently importing all of the common import colors, from both China and India, as well as inventorying the most popular colors, listed above. Everything we import is done under our strict quality control standards, and is backed by our 100 percent guarantee. In addition to the standard monuments, we also provide sculpted work, special designs and other popular granite products.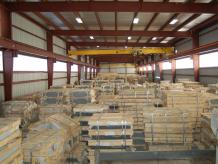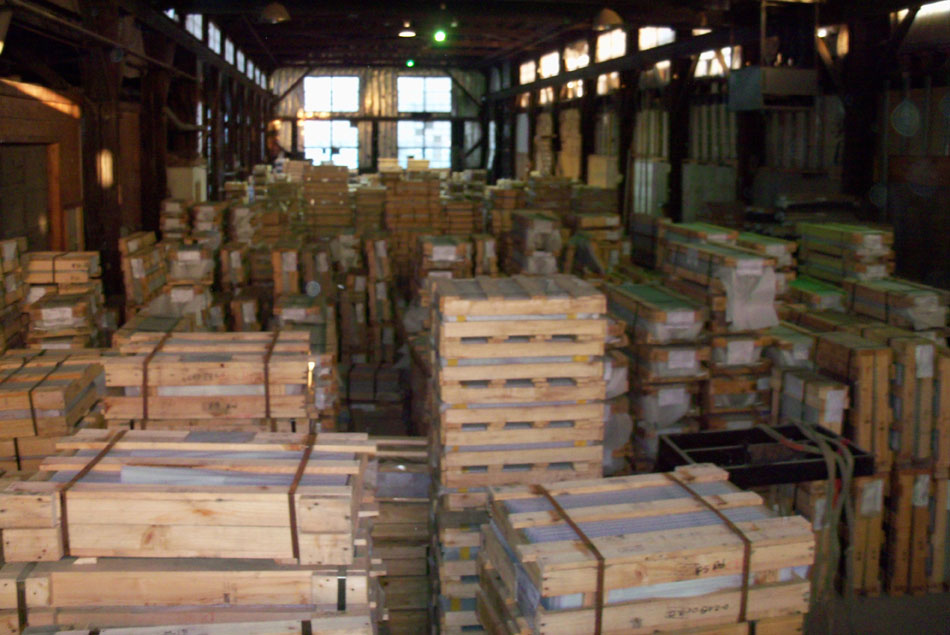 Blue Pearl: We stock most common sizes and finishes of the Dark Blue Pearl granite. This popular color is quarried in Norway and manufactured in China


India Mahogany: We carry most sizes and finishes in stock. This granite is a very good alternative to Dakota or Canadian Mahogany.

India Black: Our newest addition to the 10 colors we stock in Barre, VT. We carry most sizes and finishes in stock.