Our three warehouses in Barre, VT are conveniently located in the largest granite industrial area in the Northeast. Whether it's blank import sales, fully lettered and carved memorials, or the most complex sculpted monument, we do our best to turn everything around in the quickest fashion possible.

Blank Import Sales

We have a huge supply of inventory and are currently shipping or delivering blank inventoried items within a few days to a week, depending on your specific needs.

Inventoried items ordered early in the week are usually picked up by or delivered to all the major trucking companies in the Barre/Montpelier area that same week.

We deliver FREE OF CHARGE to all manufacturers, sandblast companies and specialized artisans in the Barre/Montpelier area every Tuesday.

If you wish to pick up your orders directly from us, we allow you to coordinate special pick up times with our office or directly with our warehouse staff so you don't have to wait.

Special Circumstance? If your request is reasonable, we'll do whatever we can to take care of your "Super Rush" needs.

Custom orders usually take 3 - 3 1/2 months (allow more time for sculpted work) thanks to the high volume we sell. Approved orders DO NOT sit on our desk for a month waiting to fill a container. We order 1-2 containers every week during the busy season, sometimes more. We get the order to China or India just as soon as you have given us the "Go Ahead".

Domestic Jobs & Services

We carry all of the common domestic colors, manufactured in the Barre/Montpelier area. We can provide you with blank stones, or fully lettered, carved and/or etched monuments in a very timely fashion.

Normal turnaround on domestic jobs with sandblast is 2-6 weeks depending on exactly what you order. If you need something by a special date, tell us. We do our best to take care of all your needs.

We do most of our own drafting IN HOUSE and turnaround CAD drawing the NEXT DAY on most orders.

We provide all the services from shape carving, to lettering, etching and gold leaf.

We offer a great degree of help and guidance for our less experienced customers.

As a retailer of monuments in the Fairlee, VT area for more than 20 years, we understand what it takes to make your customers happy. We will do our best to take care of whatever your needs are and keep your operation running smoothly and profitably.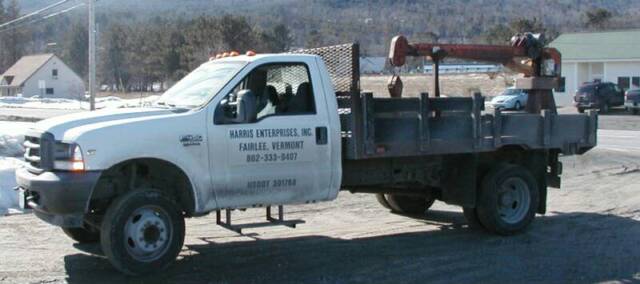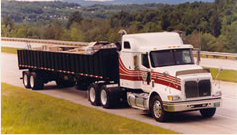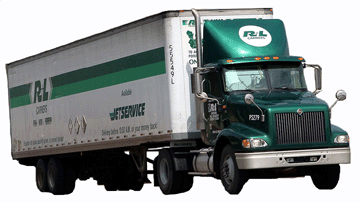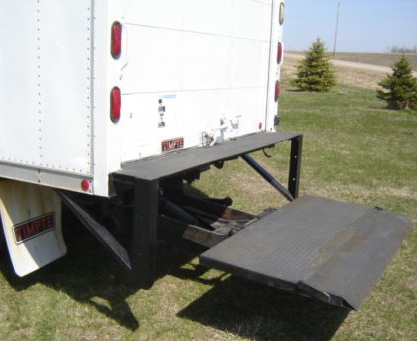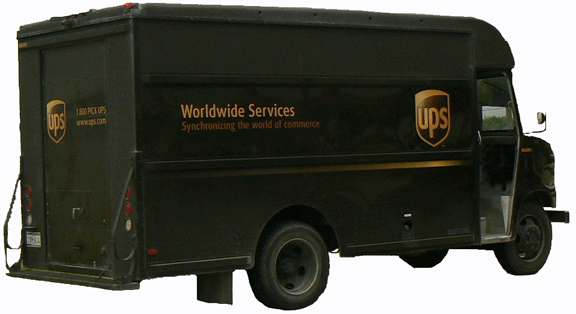 Super Fast Liftgate Service to

Most Locations

We deliver to all Barre & Montpelier locations free of charge

Standard Granite Shipping